Easter 2023 is now in the rear-view mirror, but the life-changing truths of the life, death, resurrection and promised return of Jesus remain at the heart of our lives.
Over Easter we saw the highest ever number of attendees across our Network of Churches, with one in every five being visitors. But Easter was not a one-off – we have seen a marked increase in newcomers over the last four months.
Each Sunday can I encourage us all to continue looking out and welcoming new people at church? Our hospitality and kindness make a profound impact. By showing the love of Christ in our words and actions, we are partnering with God as He gathers His eternal family.
Yours in Christ,
Paul Harrington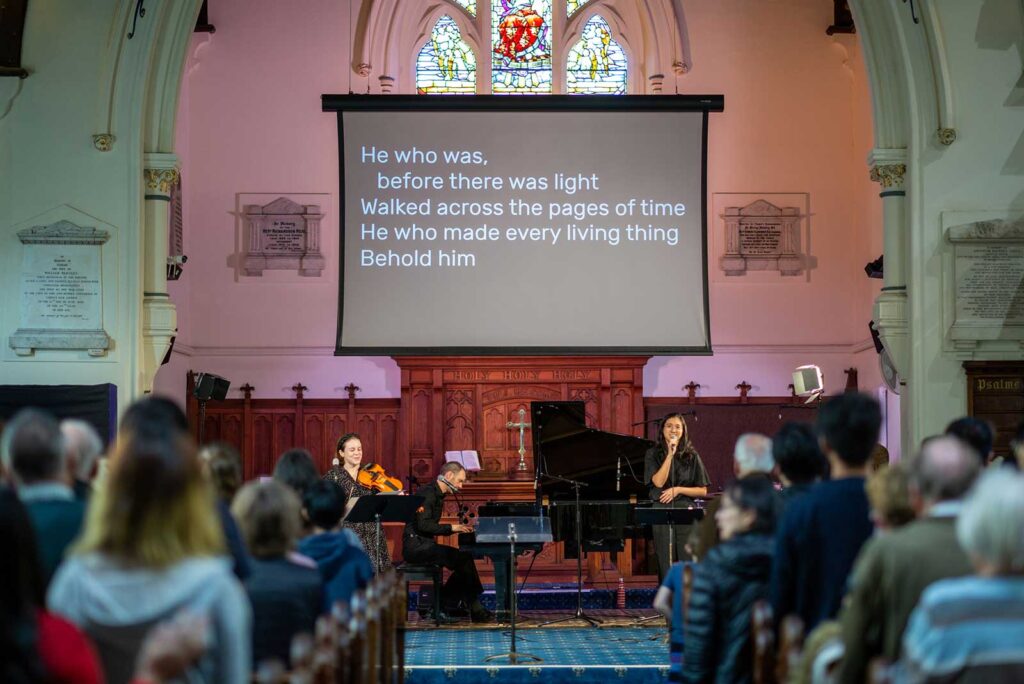 Good Friday at Trinity Church Adelaide